Description
Meet the Niche Zero – the simplest way to get freshly ground barista quality coffee every time, perfect for all your coffee types and brewing methods

Do you remember the time when you went into that new coffee shop and you tried that coffee and it tasted like nothing you had ever had before? And no matter how hard you tried, you just couldn't find anything close? You used all the brewing methods, you tried all the other coffee shops and you tried everything you can think of. But still you couldn't recreate it?
Well maybe we've just found the way to get that taste every time. Not many people realise it, but truly fresh ground beans are essential for great coffee taste. And you can't get truly fresh ground coffee without a great grinder like the Niche Zero.
The Niche Zero's clean path design gives you only the freshest grind every time, meaning you can have that fresh ground coffee shop experience in your kitchen or living room whenever you want it. When you put the coffee to your lips you will taste the flavours dancing on the tip of your tongue, that's when you know you have reached coffee nirvana. The warm, rich aromas will make your mouth water, and you will know it started with the Niche Zero.
"A game changer in coffee grinding"

Why the Niche Zero Grinder for better coffee?
Once out of a sealed bag, coffee beans stay fresh for a day. Once ground, the powder stays fresh not for hours, but minutes. Then the volatile oils and aromatics quickly turn stale and bitter. In all other grinders, this residue of soured coffee grounds stays in the machine, tainting every subsequent batch of ground coffee. No matter how great your coffee beans are, they'll be mixing in with this unpleasant residue.
The Niche Zero Grinder's unique technology means that there's virtually zero retained grind. You get all the taste and quality of the beans you've paid for. All of the beans are ground and all of the ground coffee leaves the grinder. And  because you know everything leaves the grinder, it's much easier to determine the right quantity of beans you'll need.
That's what makes the Niche Zero Grinder different, better and the best thing to happen to coffee for years.
Niche values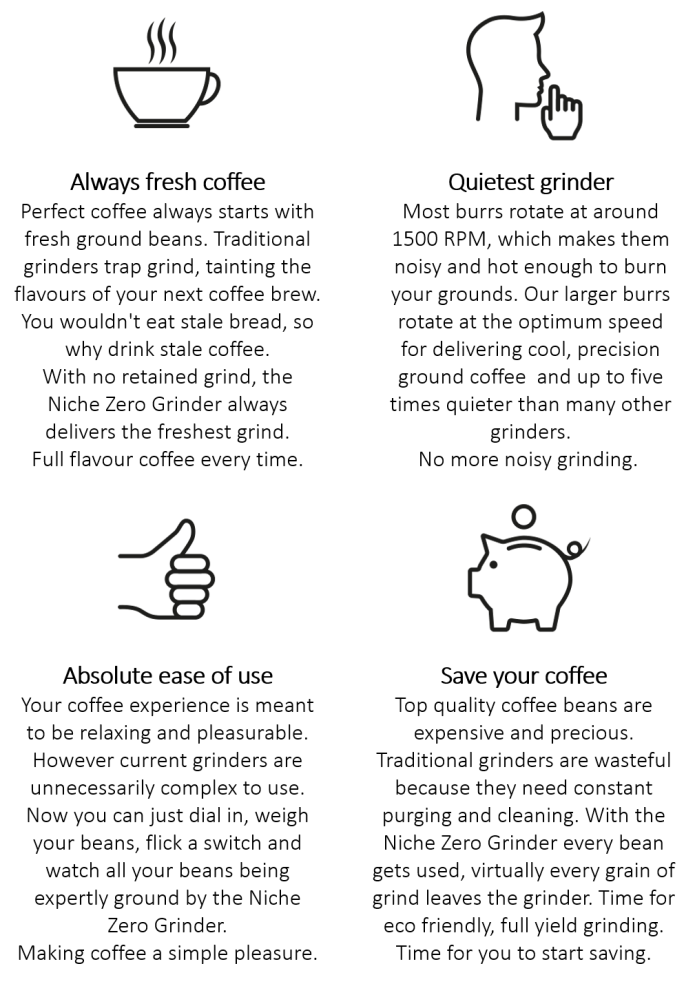 Niche features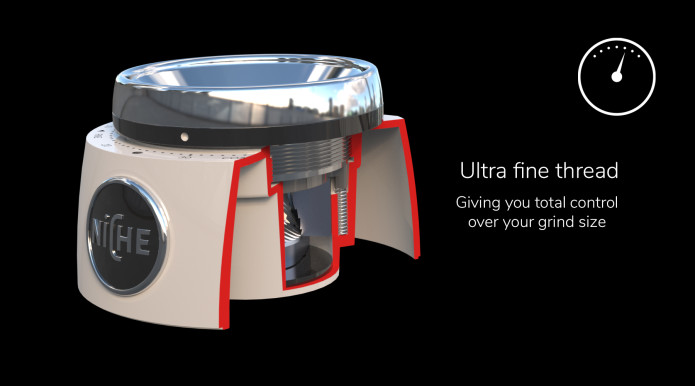 Our optimised grind thread gives you total control over your grind size, making all your coffee brewing a truly bespoke and personal experience. The Niche Zero's grind dial is light to operate and infinitely adjustable, giving you full grind range from espresso to French press.
Take control of your coffee.​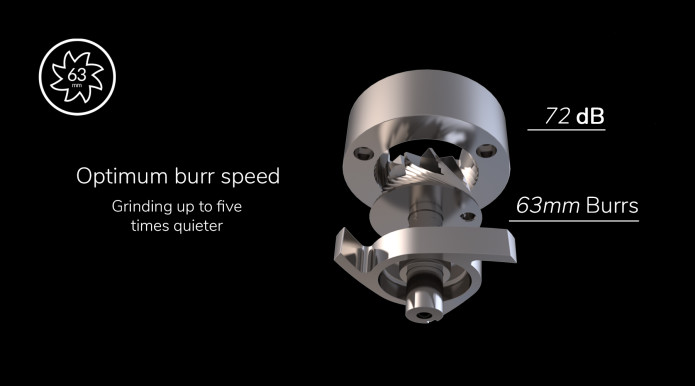 Burrs are the machine parts that do the grinding. Our large industrial-grade burrs have been carefully selected to have twice the grind area of standard burrs. The Niche Zero Grinder's burrs deliver outstanding quality whilst leaving your grind unburnt and tasting great.
Cool, quiet, calm grinding.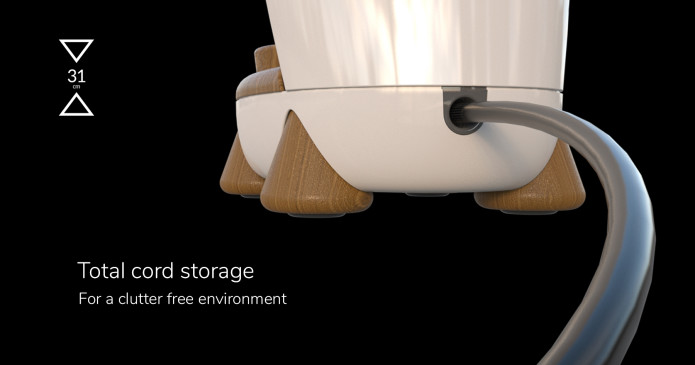 Accessibility is key for quick and efficient grinding. Current grinders are bulky, taking up way too much space and often not fitting under average cabinet heights (50cm). But not the Niche Zero Grinder – designed with innovative cord storage in the base and no hopper.
Perfect for your environment.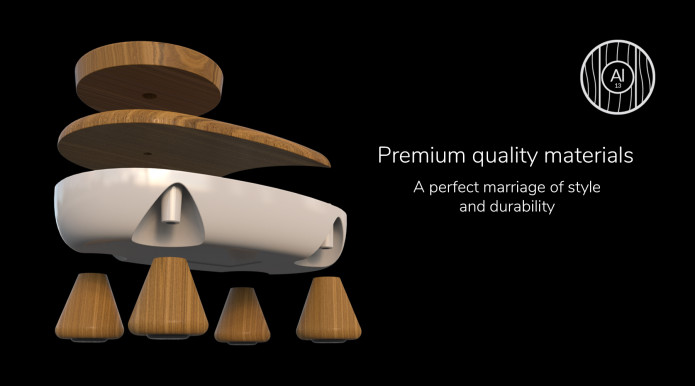 The Niche Zero Grinder is is a premium-quality product built from the finest materials and to the highest standards. It's a product you will be proud to own. The Niche Zero Grinder's classic design is complimented by an all metal body and solid, oak features.
Quality never goes out of style.
Featured in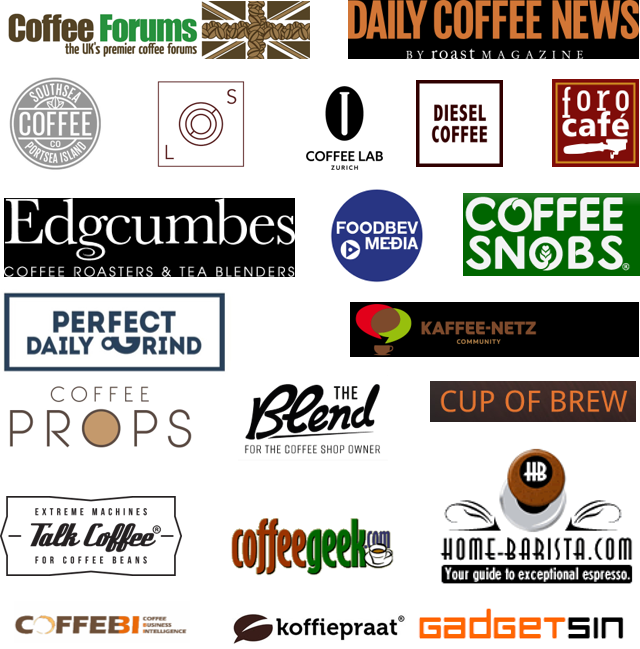 Testimonials
"We had the absolute pleasure of trying out the Niche Zero grinder in our busy speciality coffee shop. Quiet, easy to use with a great design and perfectly petite. It's an all-round great piece of equipment in which every detail has been thought about." Baristas at Southsea Coffee, Hampshire.
"The Niche  is being used a lot and Ollie (our main weekend barista) has really got the hang of it and said now that he has got used to it ,it's the easiest grinder to dial in, he really loves it! It is very sensitive and different beans need dialling in as required  –but that is the job and when you have the hang of it its brilliant.  I have used it for decaff and regular beans myself and apart from being  fun to use, the grind is consistently good. It's a work horse, its quiet, does not take up much space  and looks amazing too! Every café should have one. I liked it in the beginning but it's really grown on all of us. Finally, container (grind cup) that fits in to the coffee holder (portafilter) is brilliant and saves a lot of time." Chris Rendle Director, Edgcumbes Tea and Coffee Co Ltd, West Sussex.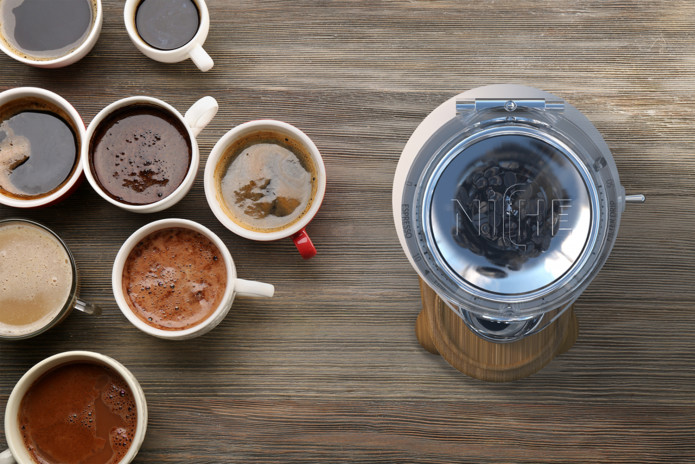 What makes the Niche Zero so different from other Grinders?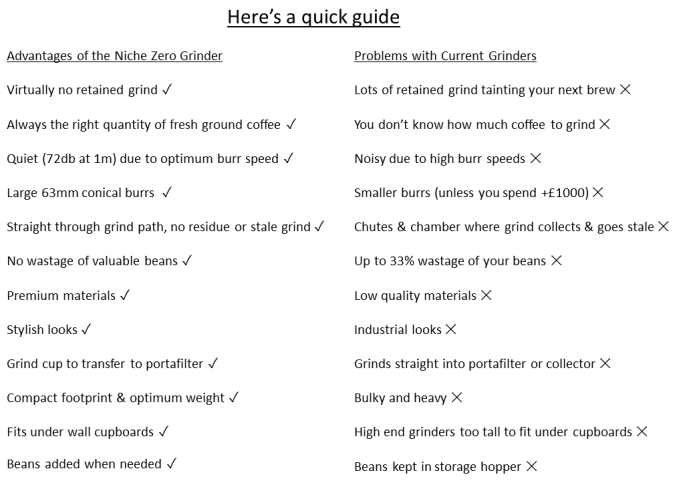 How to use